Mission: Make an old sport new, on and off the field.
Skills required: All of them.
We want to make it easy to be a fan, athlete or coach in athletics. The NALathletics map makes it easy to find a place to jump, throw and run, whether you're an athlete, club or event manager, while also making it easy for facility directors to attract teams and meets.
We also want to make it easy to learn and do new, interesting and useful things, the kind of things we get to do everyday working in a sports startup.
NALathletics Data Science Mini-camp
Math, art, writing, programming, business, video, jumping, throwing, running... Just about everyone can find at least one thing in there they like. Maybe there's even enough for them to want to get good at the others.
We use athletics performance data to introduce middle and high schoolers to the concepts, thought processes and applications of data science. They'll explore a data set, decide what kind of players they want on their team, find those players, see who they can afford on the team's budget and make their case with graphics, video and writing.
No particular background is necessary: show up with whatever you like and are good at, and we'll guide you through the rest.
Data science and sports startups are a perfect match: you and your team have to be able to do a little bit of everything, all the time, and beginners can turn into stars.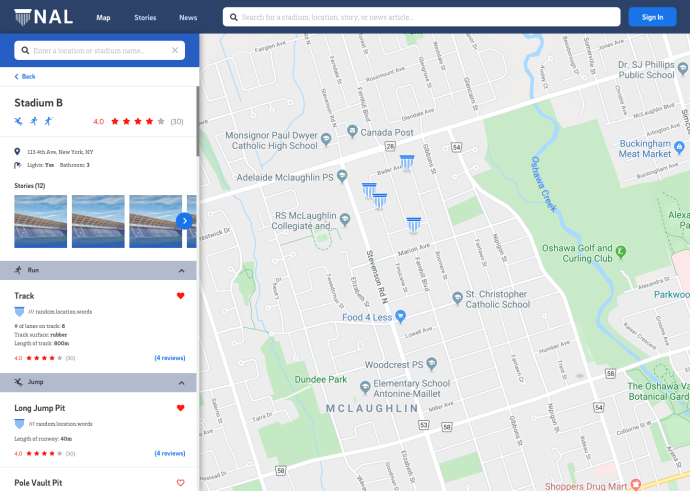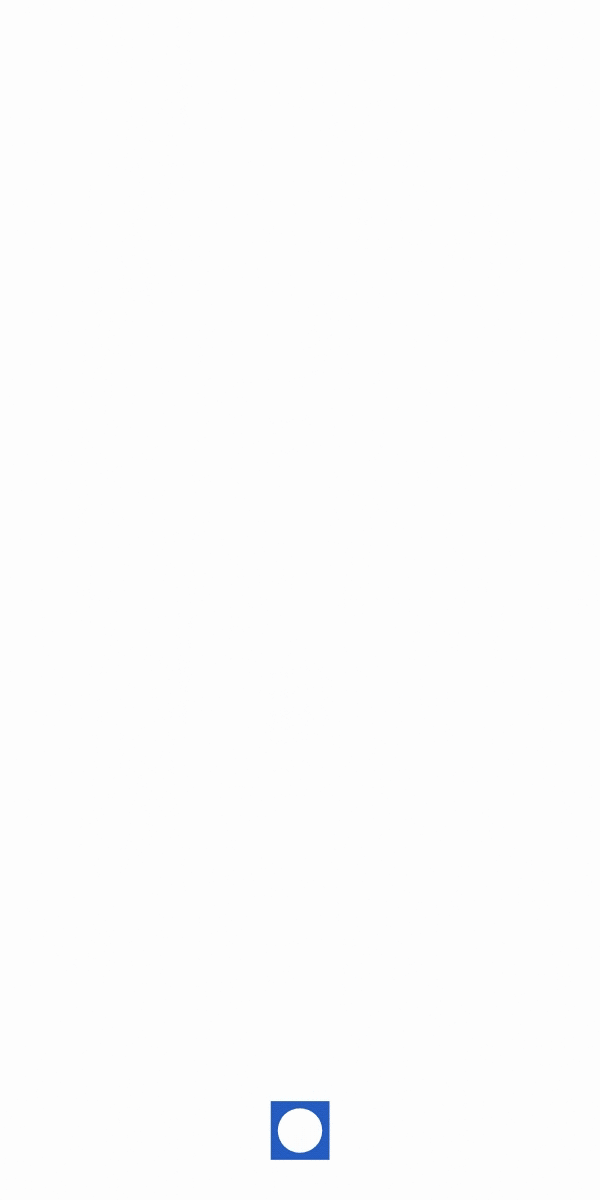 Computer Vision: Eyes in the sky
Watch these throws like a hawk
A lot happens between a thrower's release and when the implement lands. Fans, coaches and athletes might want to see a detailed replay like they do when watching tennis, baseball or many other sports, on top of knowing how far the hammer, discus, shot or javelin went.
Athletics could use some computer vision help. Our do-it-at-home DIY activity introduces young people to the ideas behind computer vision applications in sports. All you need are a few things you might already have around the house, and you can move us closer to knowing everything that happens between the circle and the ground.
"Vue is one of those platforms that gives you space to work with people who know you, love you, and support you."
- Salim Rana
"Vue is one of those platforms that gives you space to work with people who know you, love you, and support you."
- Jason Derula
Awesome Team
Our one of the best team members