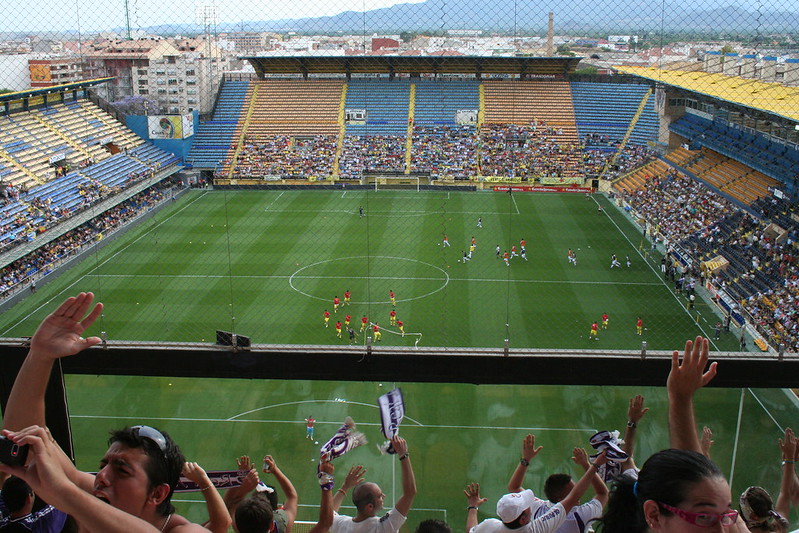 Track & field can learn a lot from other sports, particularly European soccer. Villareal's Europa League win is just the...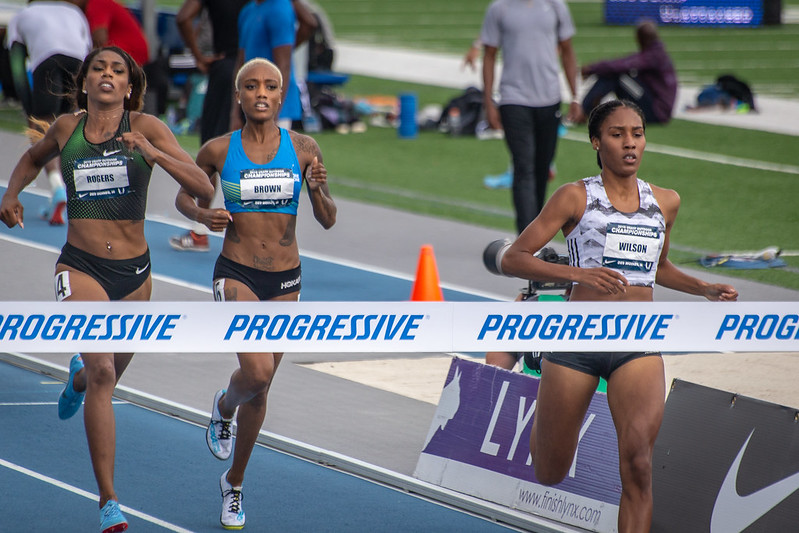 Professional track & field athletes are the only pro athletes you'll hear saying "thank you" to their sponsors. Until they...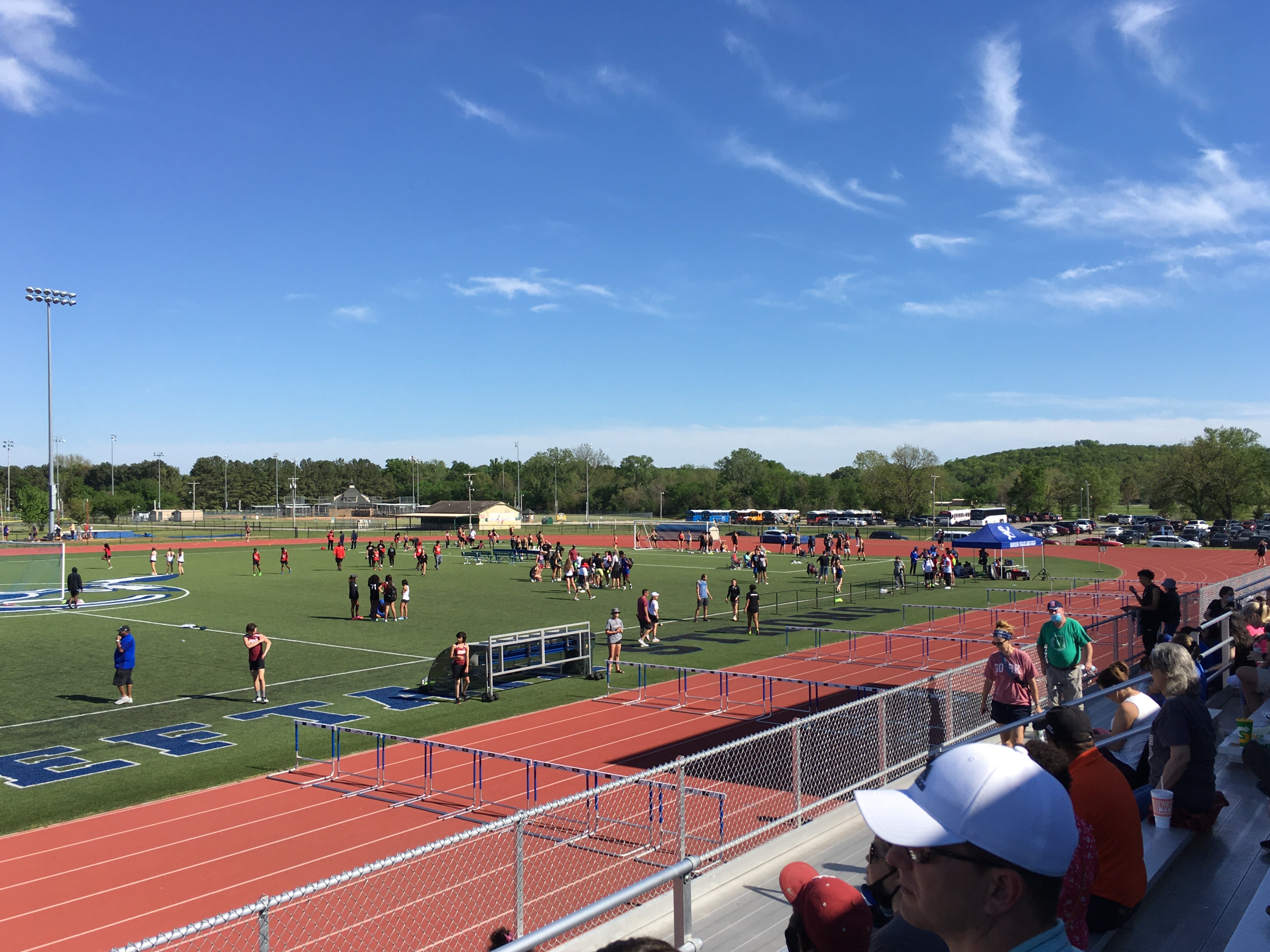 Track & field has an attrition problem. If high school track & field athletes feel the sport isn't there for...