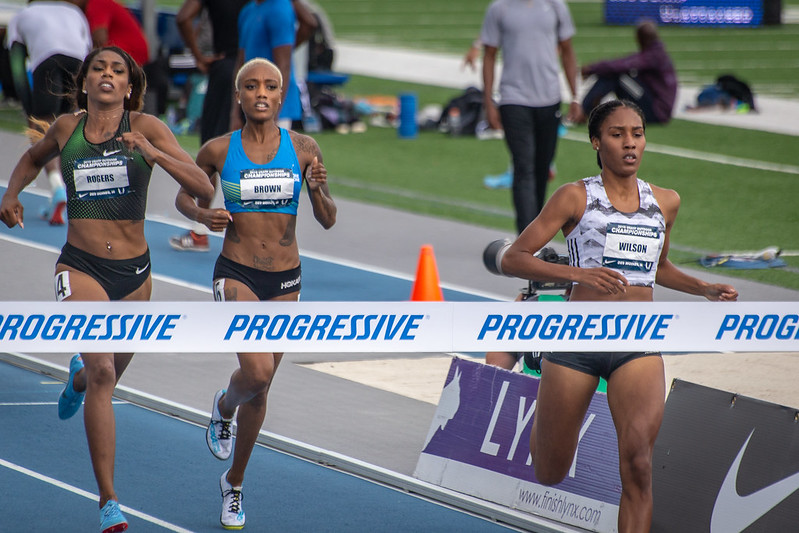 Professional track & field athletes are the only pro athletes you'll hear saying "thank you" to their sponsors. Until they...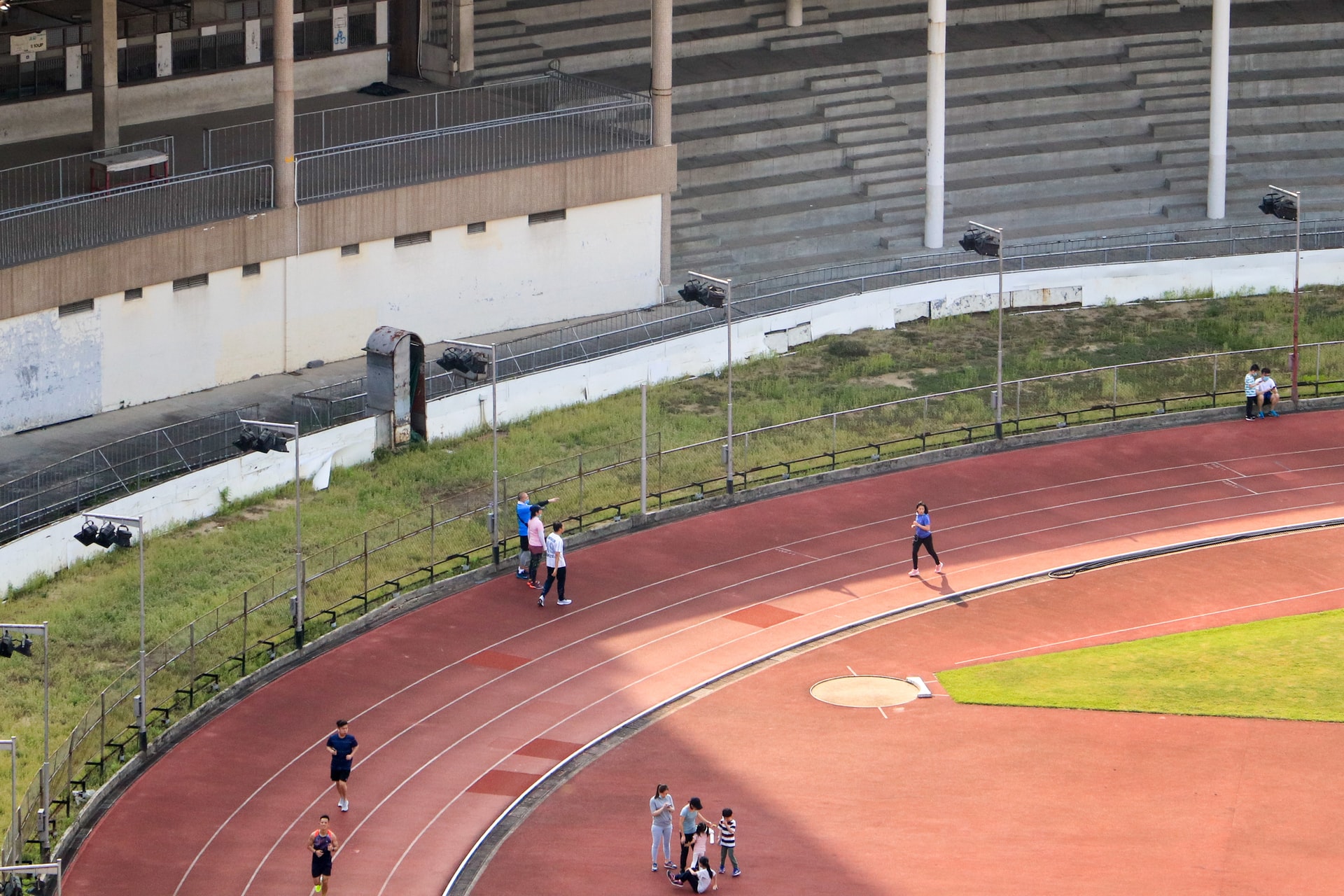 Track & field rarely does the things that more successful sports do. One simple way T&F can move closer to...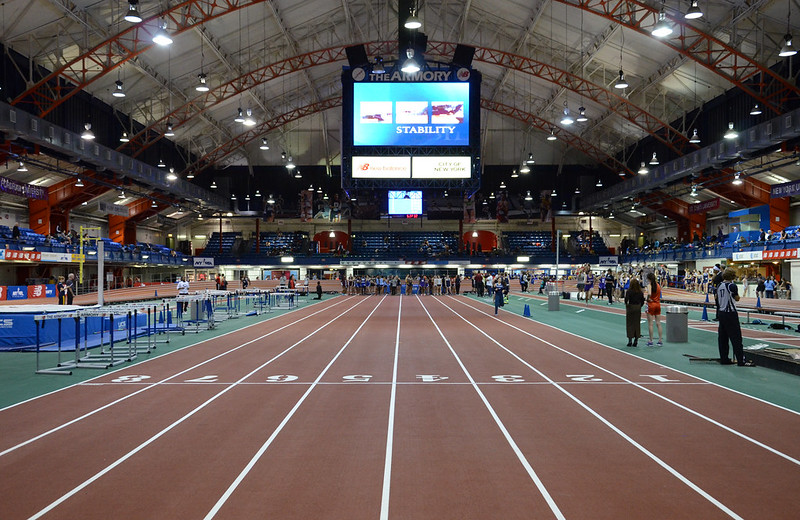 "Professional" track & field should retreat into some serious soul searching after Ben Blankenship fronted the money to pay the...