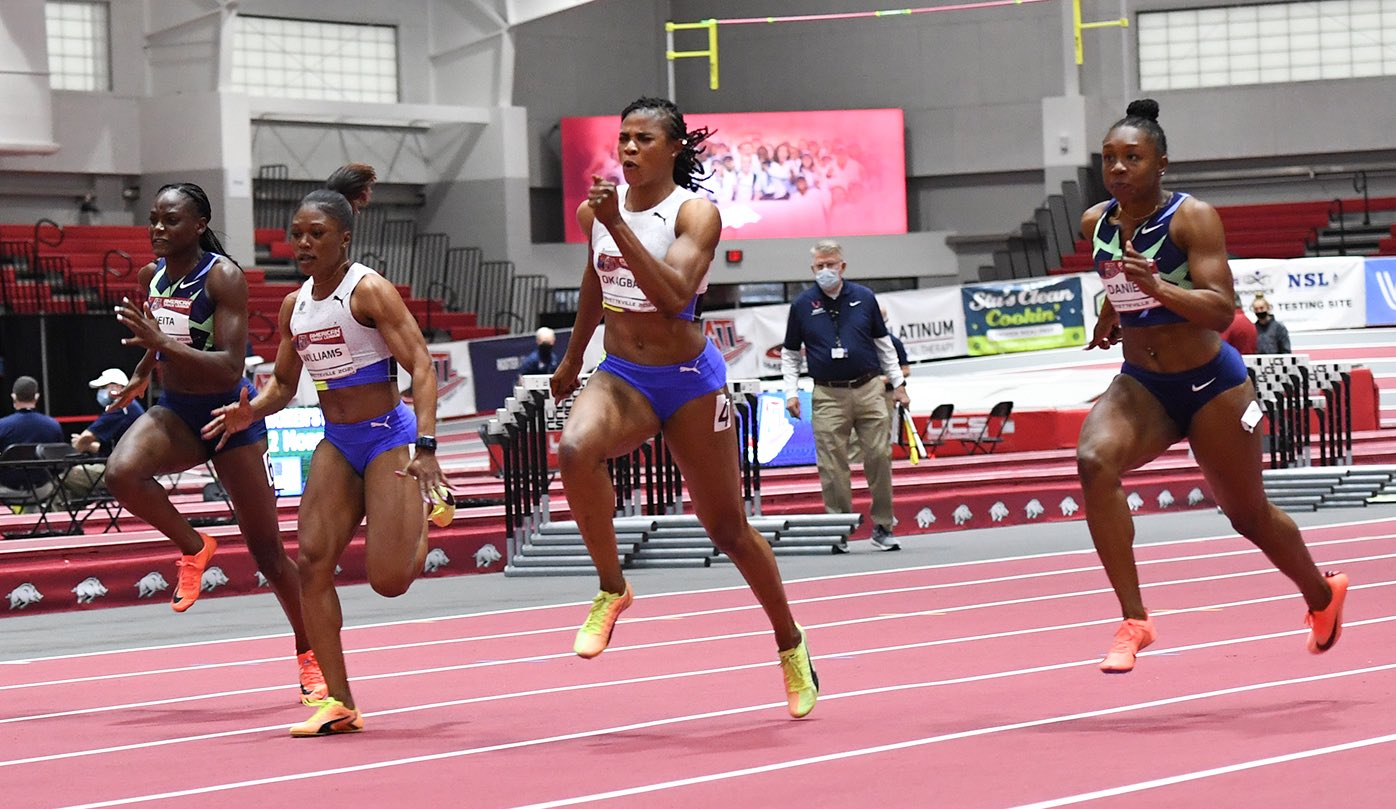 Almost the entirety of the US non-college indoor track & field season unfolded over the last five weekends at the...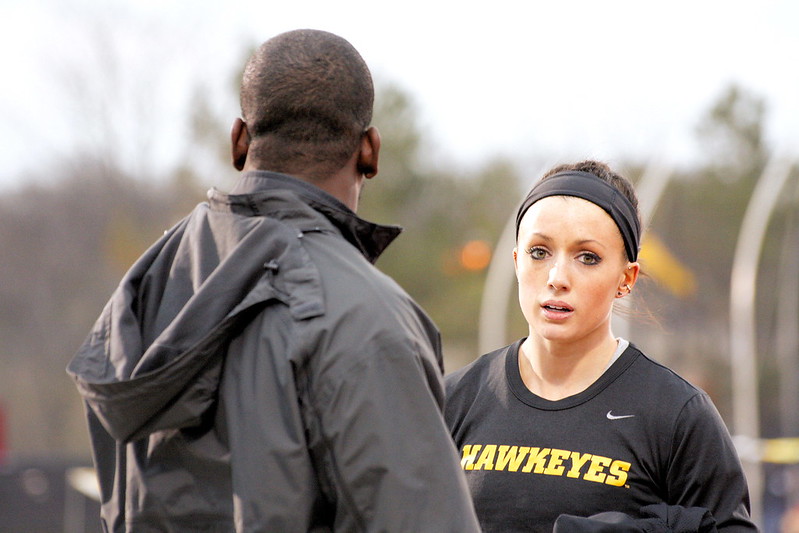 How much do pro track & field athletes make? Not much. That's about all we know until / unless someone...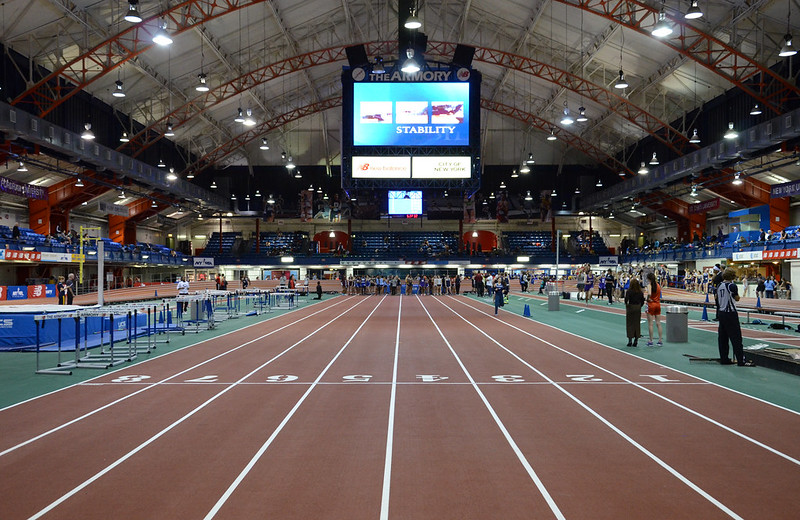 "Professional" track & field should retreat into some serious soul searching after Ben Blankenship fronted the money to pay the...