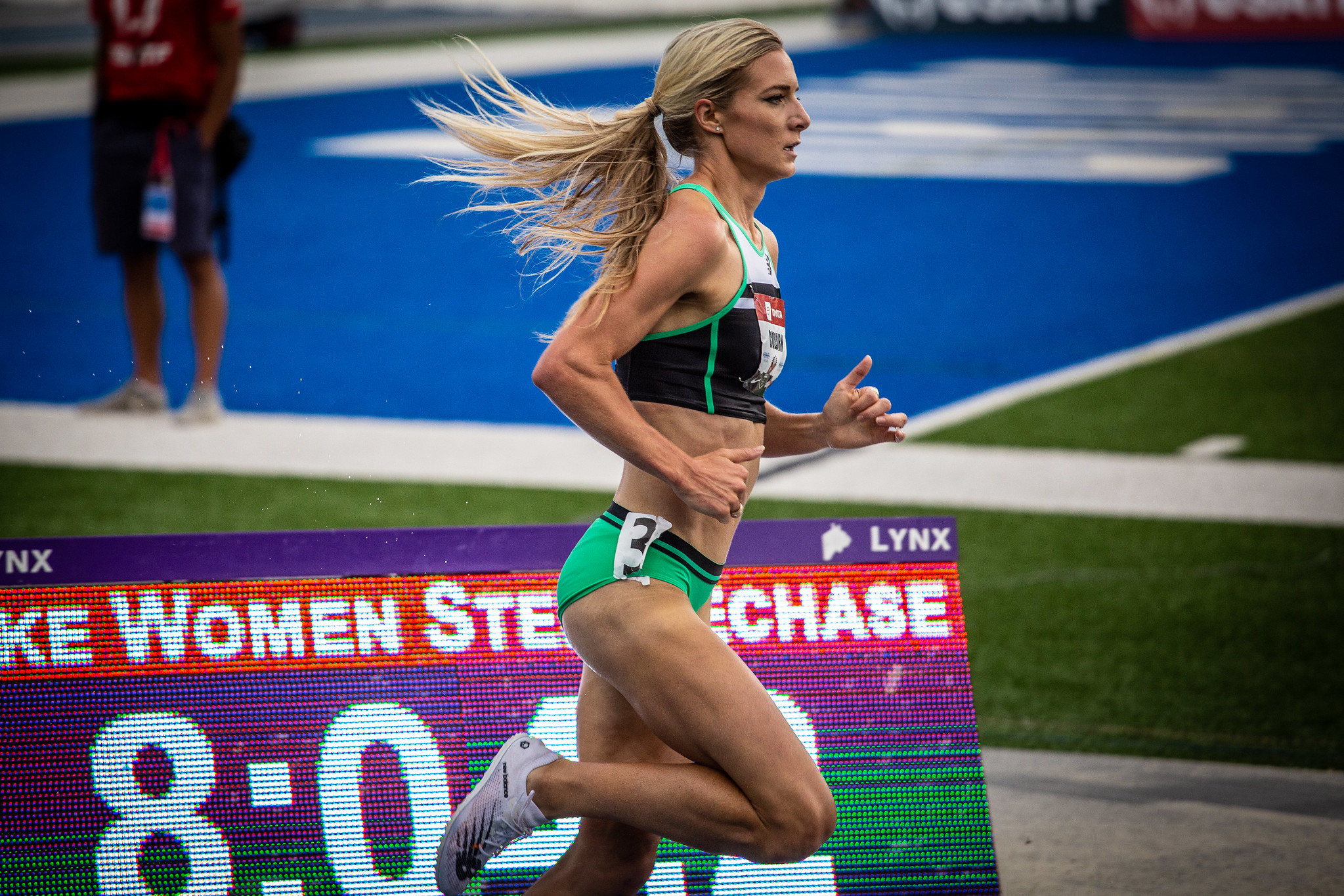 Track & field's young stars have a chance to build dominance over time by accumulating record numbers of national titles....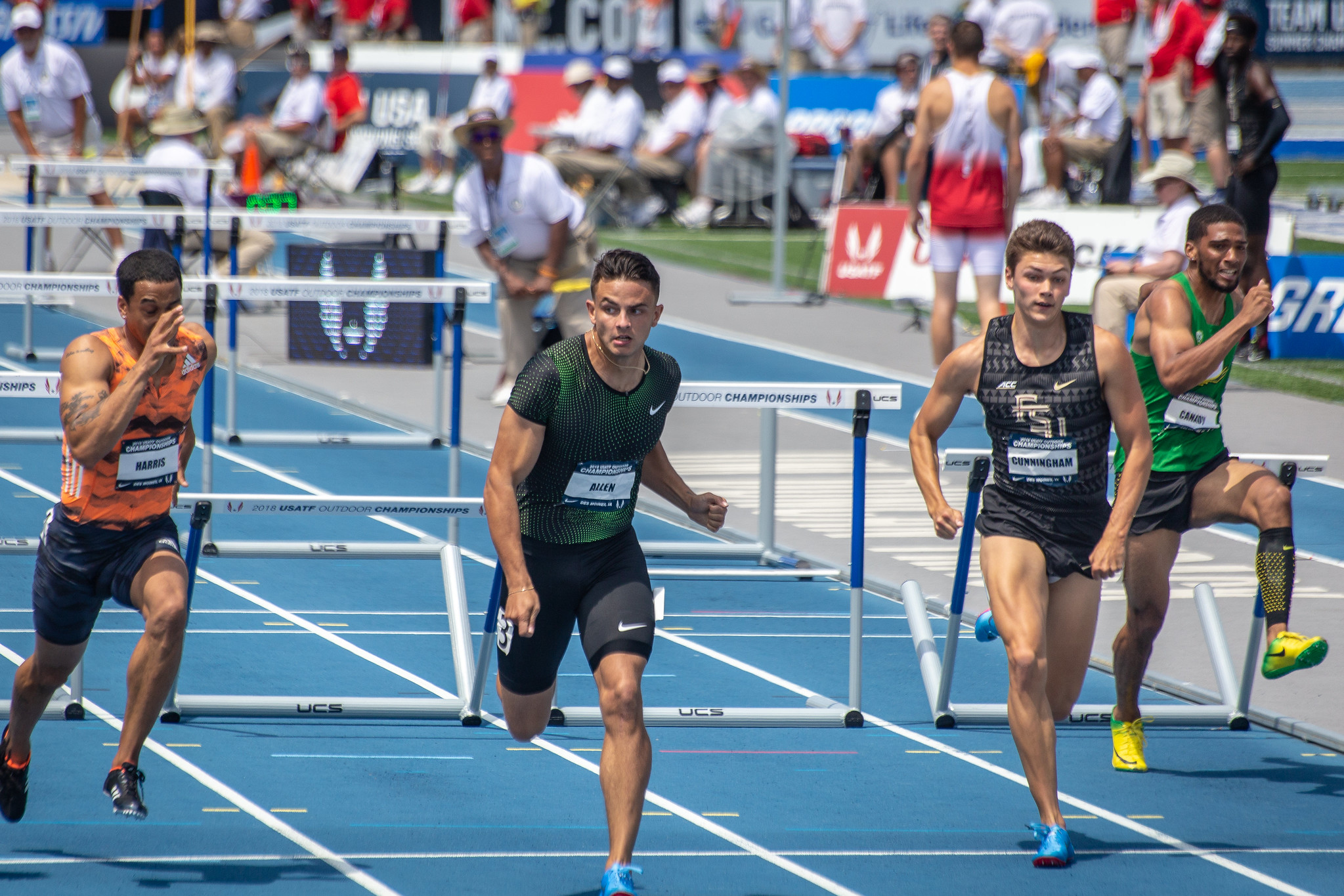 Athletes should react quickly. Institutions should not. Somewhere between Devon Allen's reaction time and the pace of change in track...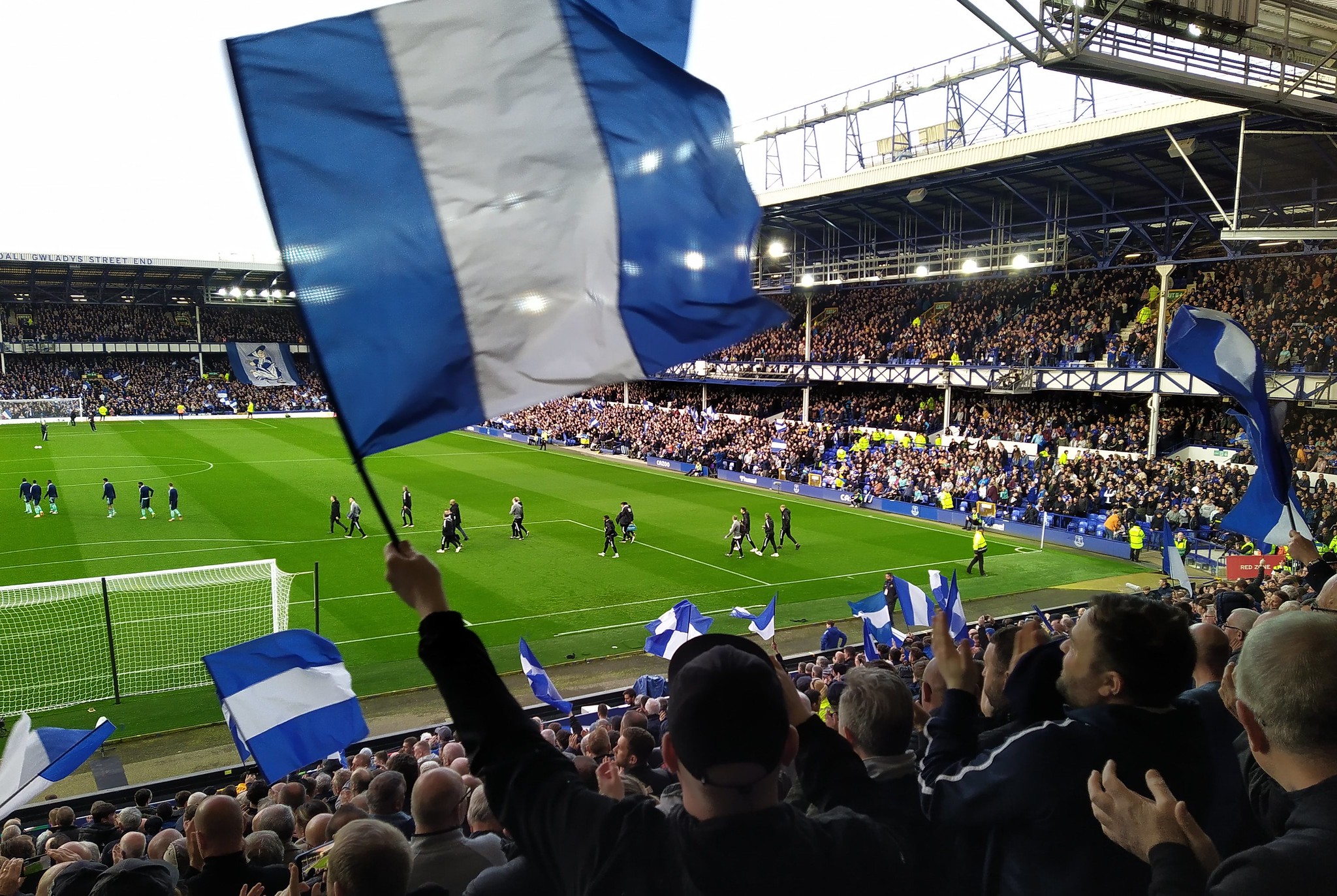 Basketball has Adrian Wojnarowski. Soccer has Fabrizio Romano. Football has Adam Schefter. Track & field has no such person and,...