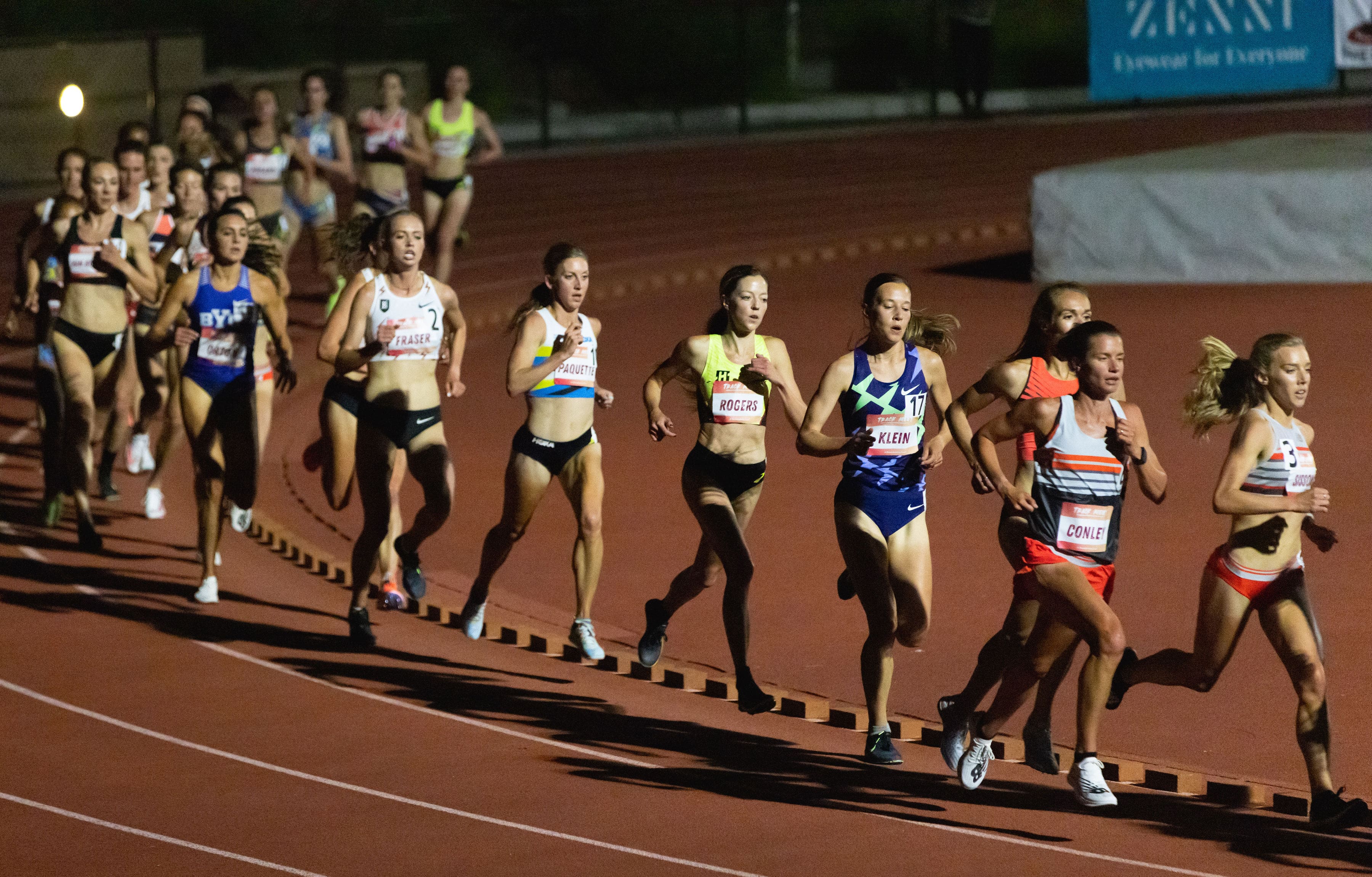 Three track & field meets used a pay-per-view revenue share to build their prize purses. Several weeks later, the ratings...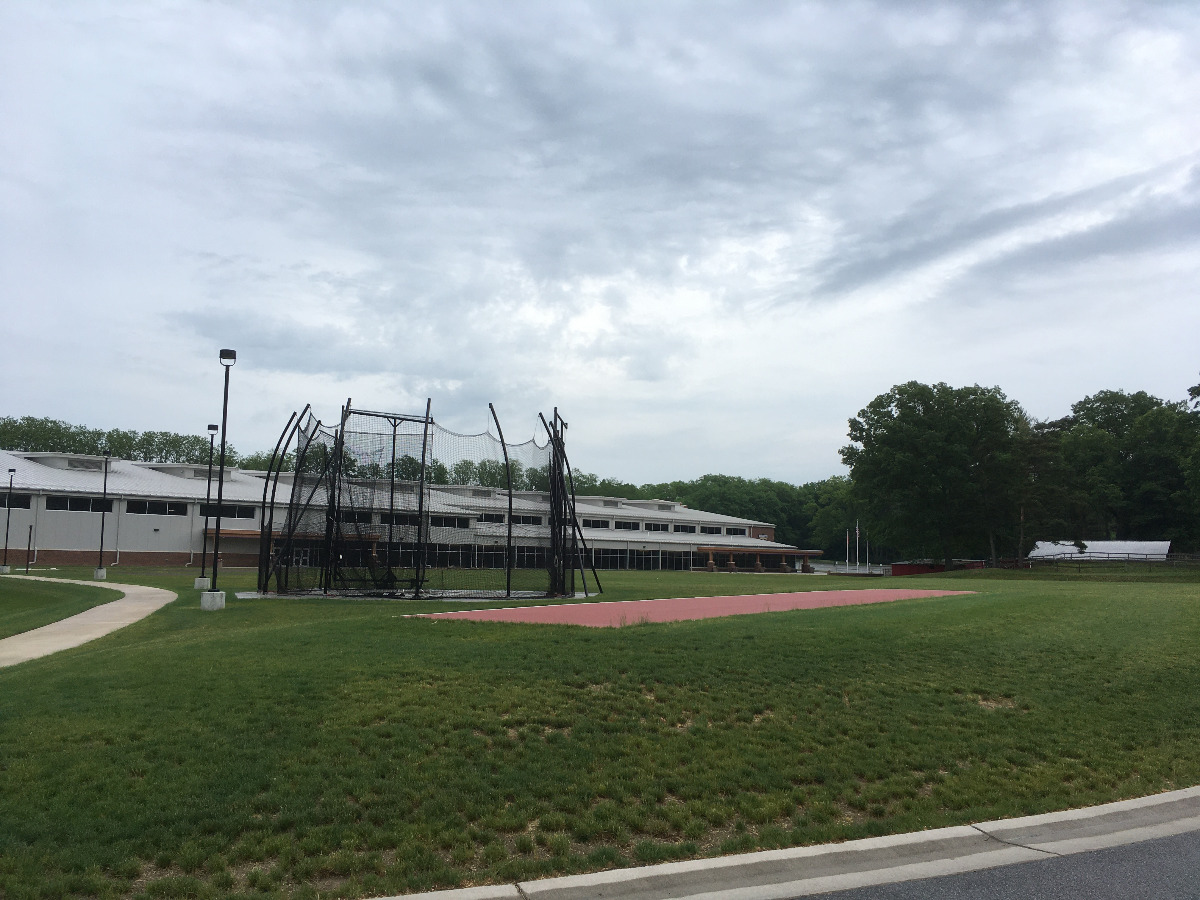 Track & field does not do a very good job holding itself together. The layout of some track & field...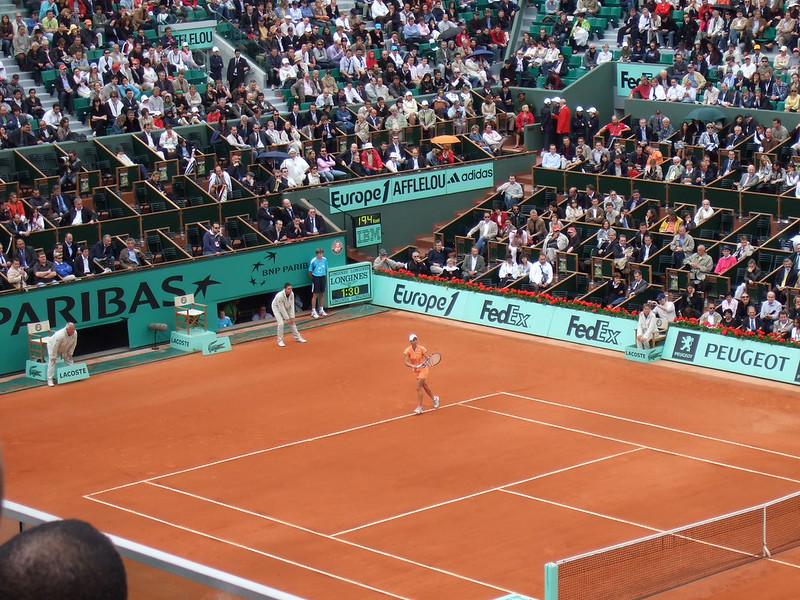 Naomi Osaka's withdrawal from the French Open has drawn into the open (if it was ever hidden) the relationship between...