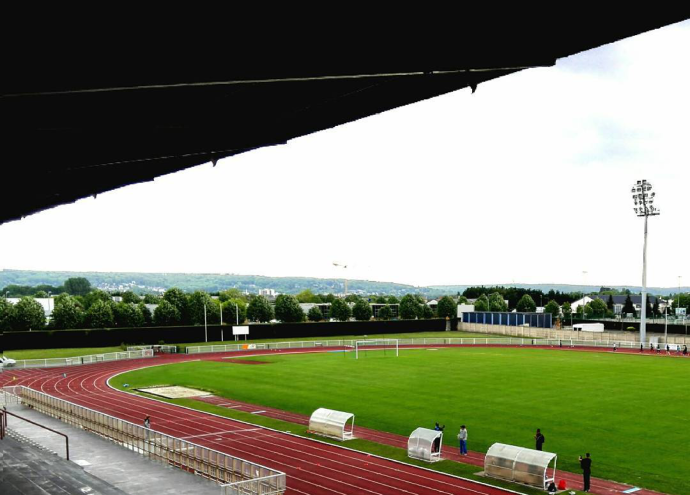 During last week's Athletics Avail, the questions and conversations started to dive into what NALathletics' teams will look like. Here's...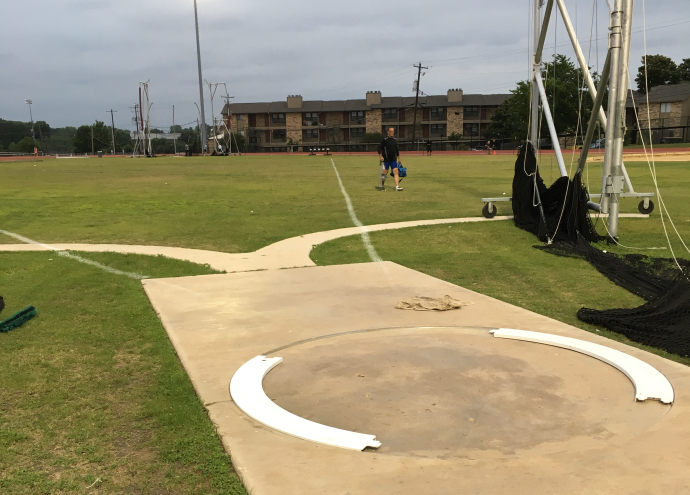 Track & field has at least 99 problems, but too many athletes is not one of them. NALathletics is here...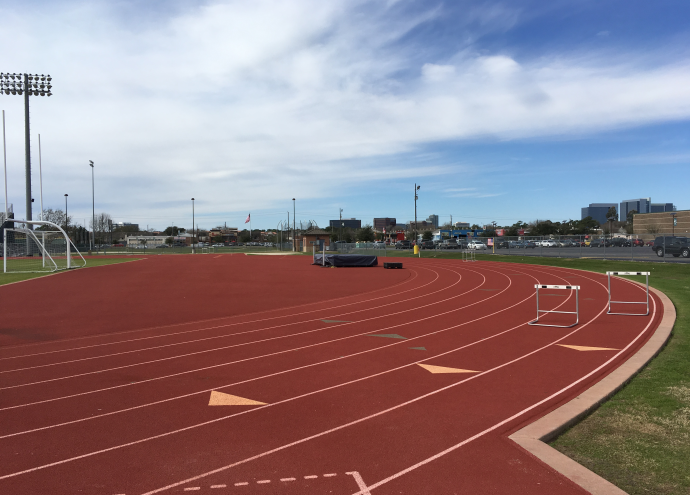 Why should athletes at every level of the sport be interested in something truly new in athletics? Really? Do we...