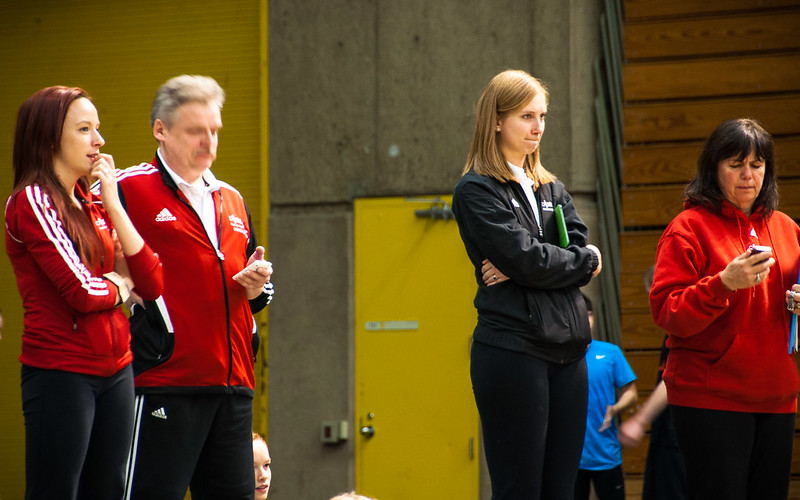 How much pro track & field athletes make is one of the great questions of sport. Every few years an...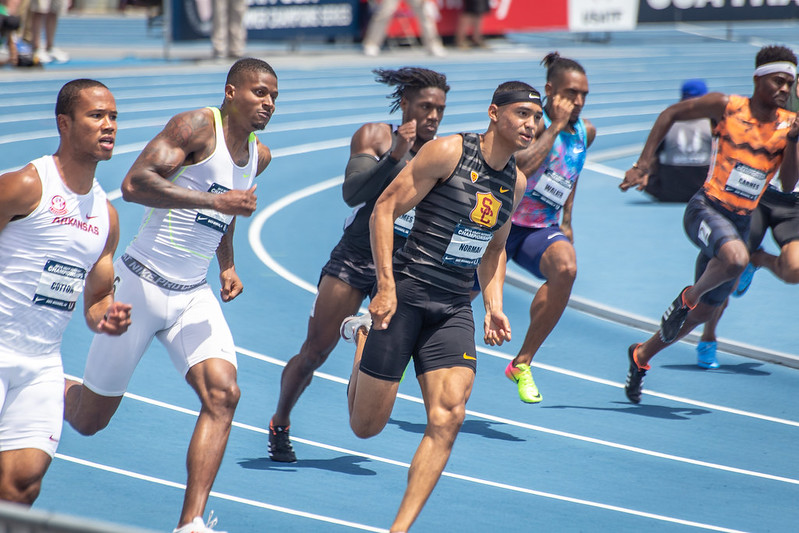 Track & field does not make it easy to know who - or what - a professional track & field...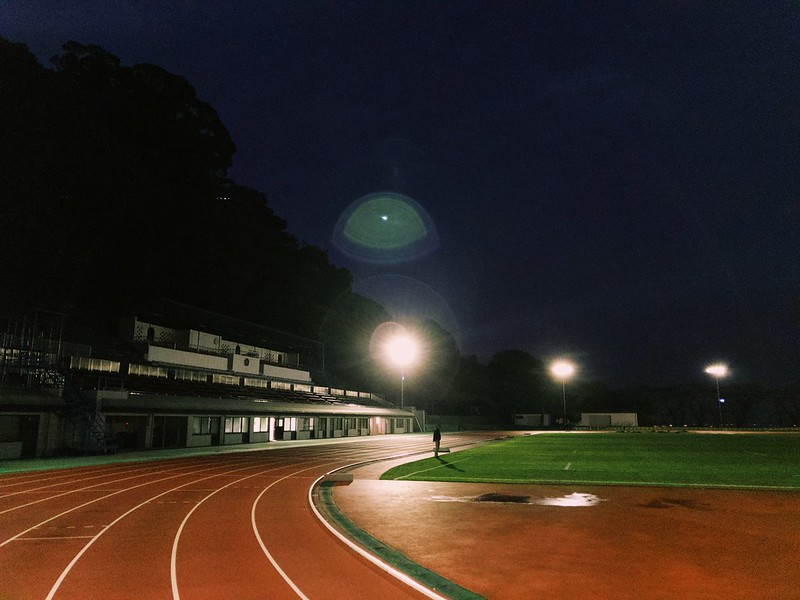 The NCAA likes to come back to their line that all but 2% of their 400,000 student-athletes will go pro...